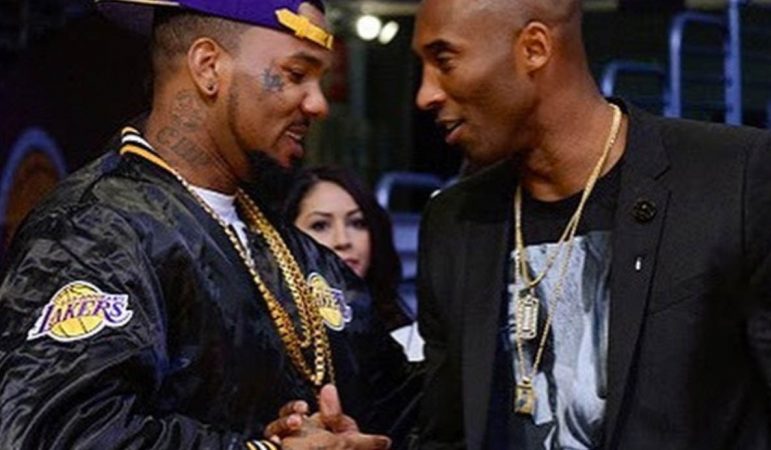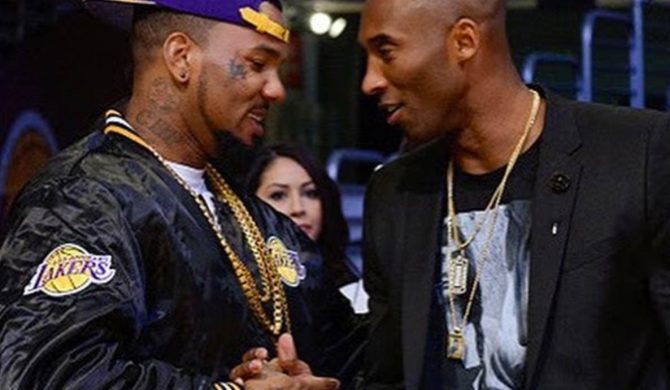 Kobe Bryant, jeden z największych gwiazdorów ligi NBA, zginął w niedzieęl rano w katastofie helikoptera w Californii. Wypadku nie przeżyła także 13-letnia córka Bryanta – Gianna. Na pokładzie znajdowały się jeszcze dwie inne osoby. Na razie potwierdzono, że żadną z nich nie była żona Bryanta, Vanessa. Koszykarz leciał prywatnym helikopterem na trening swojej córki.
Środowisko hip-hopowe, od zawsze związane z koszykówką i najlepszą ligą na świecie jest zszokowane i oddaje hołd swojemu idolowi.
– Mam złamane serce. Jest mi naprawdę bardzo przykro. To wielka strata dla LA i całego świata – napisał The Game.
– Słowa nie wyrażą smutku mojego i mojej rodziny. Byłem fanem tego człowieka. Jako mieszkaniec LA pozostaje mi powiedzieć, że będzie cię nam brakowało człowieku – napisał B Real z Cypress Hill.
Chuck D także wspomina dziś Bryanta:
– Był inny. Nie tak dawno rozmawialiśmy o naszych córkach.
…HE was 'different'. Our discussion not long back was about 'daughters' AND transitions. He sought to make a DIFFERENCE. He just got started & he created many paths.. Ive said many times as a young-HE was the most manner able 'athlete' I ever met. He was DIFFERENT #RIPKOBE248 pic.twitter.com/hdrxcWWVsj

— Chuck D (@MrChuckD) January 26, 2020
Diddy zwraca się do swoich fanów, by modlili się za rodzinę legendarnego koszykarza.
View this post on Instagram
Poniżej znajdzecie posty innych muzyków wspominających jednego z najlepszych koszykarzy na świecie.
My Heart is broken…RIP Kobe. God Bless his family!

— DJ Jazzy Jeff (@djjazzyjeff215) January 26, 2020
Unreal. No words. His daughters.

— PHAROAHE MONCH (@pharoahemonch) January 26, 2020
R.I.P. Kobe Bryant this is so sad I can't believe it

— juicy j (@therealjuicyj) January 26, 2020
View this post on Instagram
View this post on Instagram
View this post on Instagram
View this post on Instagram
View this post on Instagram